About Pastell
The hotel's name 'Pastell' is literally set to 'tell' the 'past' of northern Lanna lifestyle and culture through its fine architecture and decoration, while its soothing 'pastel' themed color would bring you a relaxing atmosphere.
The moment you entering to the lobby, you can easily touch with the charms of Lanna heritages, featuring woven fabric and brass ornaments that perfectly blended with its modern boutique style of decoration.
The renowned finely crafted brass ornaments locally called 'Kua Tong' which is one of Lanna signature handicrafts created by 'Puak Taem' craftsmen – the local residents of Chiang Mai old town – are considerably rare items this day.
A chunky wooden chopping board locally called 'Khiang' which is used for 'Kua Tong' brass embossment is also presented as table top in the hotel's lobby.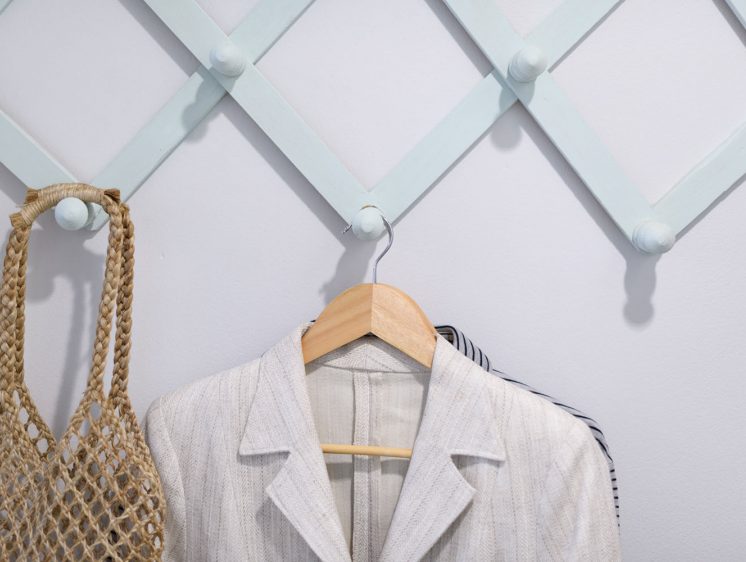 The hotel's logo, inspired by the main stupa of Wat Puak Hong – an old temple in neighborhood, denotes the passion in the Lanna heritages and its value that visitors to this ancient kingdom of northern Thailand should not miss. This 4-storey modern boutique hotel, located in the center of Chiang Mai old town, offers 37 comfortable rooms with unwind atmosphere along with caring services at affordable price. Pastell Hotel offers you a walking distance to many places of interest located in and around old town, such as Wua Lai Market (Saturday night market), Tha Pae Walking Street (Sunday night market), ancient temples like Wat Phra Singh and Wat Chedi Luang, as well as art galleries, shops, restaurants and street vendors gathered in this area.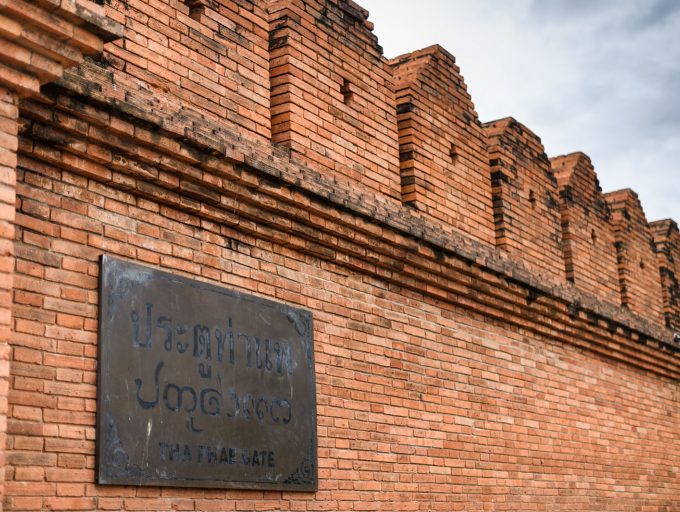 About Chiang Mai Old Town
Old Town – the area inside the city's ancient moth locally called 'Ku Muang' where the old ways of life and modern world co-existed is truly an extraordinary place to visit and explore.
No less than 30 old temples with spectacular remains and interesting story are there, seeing a scene of Buddhist monks walking barefoot to collecting alms every morning.
This vibrant old town is also filled up with modern ways of life, seeing a spate of art galleries, co-working spaces, artsy cafes, restaurants, shops and convenient stores, while so many of adventure and leisure activities, like trekking tours, spa and yoga courses, are also available on site.
After the sunset, it's time for street vendors to sell their stuff, ranging from cloths, souvenirs, handcrafts, drinks and tasty food until late night.
Chiang Mai Old Town – an exceptional mixture of old and modern world you should not miss!
RECOMMENDED PLACES TO VISIT IN OLD TOWN
Here are some of not-to-miss places to visit in Chiang Mai old town :
Visit the scenic remains of Wat Chedi Luang – an ancient temple dated back to late 13th to early 14th century which once housed the sacred Emerald Buddha (now located in The Royal Grand Palace in Bangkok).

See contemporary religious art and traditional Lanna architecture at Wat Bupparam.

Witness one of the city's few remaining wooden buildings at the old monastery of Wat Phan Tao.

Wonder at the gleaming Wat Phra Singh – one of Chiang Mai's most revered temples and a color & ornate place of worship.